John Bargman
Keeping the development simple
$7.50
For every 15 minutes
Over my many years of software development I have come to believe that there is no task, regardless how daunting or complex, that cannot be broken down into simple and easy to follow steps. I often use my sense of humour to diffuse stressful situations and help focus on what is important.
18
C++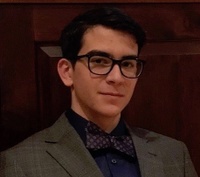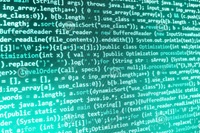 9
C
4
Visual Studio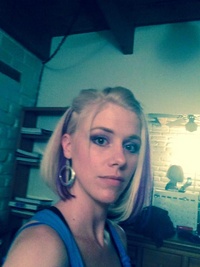 Average Rating
5.0
(54 ratings)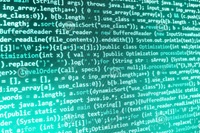 Another excellent session once again. Thanks John for the insight with C++.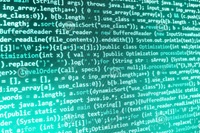 Extremely knowledgeable on the subject I was looking to learn about. Helpful and informative.
Awesome mentor - great explanations and has a good sense of humor (a must for me). Highly recommended.
Quick to pick up on complex code/issues and just simply very helpful!! Recommended.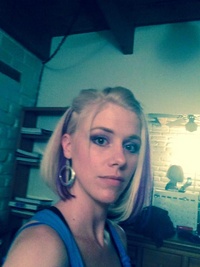 Awesome Mentor! Enjoyed learning with him. He knows how to break code down and explain it in way that makes total since! The best so far!!
Extremely in depth with his explanation, not only fixes your problems but explains why you were getting the problem, how to avoid it in the future, and some history or fun facts regarding the problem. Extremely knowledgeable and entertaining.
Really helpful and clear with his concepts.
Super helpful, super knowledgeable, cool guy.
VIEW MORE REVIEWS