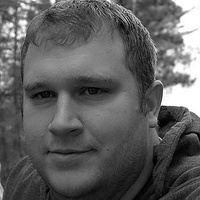 Joel Longanecker
Seasoned .NET developer willing to help!
Average Rating
5.0
(6 ratings)
May 2018
C# and VB Guru If something does not work he will go the extra mile to figure it out.
If you actually want to learn step by step, he's the one! I started out with zero experience and I am catching on because of his help. VB.NET and C# he has mastered.
I am new to programming and he explained everything perfectly.