Joe Frambach
Front-end developer @Amazon. Previously @NerdWallet, @Trulia, @ShowClix, @USSteel.
$30.00
For every 15 minutes
My name is Joe. I am a professional web developer in the Bay Area. I'm active in local web development meetup groups and I spend a lot of time cultivating and answering questions on StackOverflow. I will provide free time for underrepresented groups in tech. Just ask! Connect on AngelList: https://angel.co/joe-frambach
3
JavaScript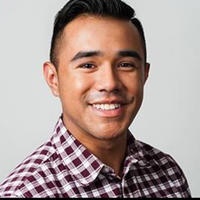 Average Rating
5.0
(6 ratings)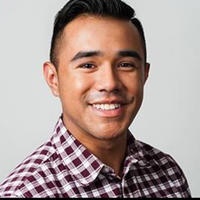 Joe is a miracle worker! He was able to dig into source code he was unfamiliar with and identify the perfect remedy. Not sure how he does it, but I highly recommend him to anyone who needs to resolve Javascript/pure logic issues. I will ping Joe as often as possible. I can't describe enough how happy I am with him.
Extremely helpful mentor. Definitely recommend for future help!
great job, good production experience and advice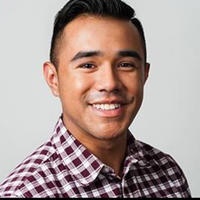 Joe was great! He really knows what he's doing and is patient in explaining the process, and thorough when it comes to testing. He was able to really get me out of a bind -- and did so in less than 30 minutes. I'd hope to work with him again in the future. Highly recommend!