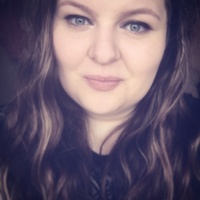 Joanna N
Senior Frontend Developer with UX experience | Graphic Designer | Problem solver
Average Rating
5.0
(7 ratings)
I am fairly new to front end development and Joanna adjusted her advice very well to my skill level. She is also patient and friendly and I enjoyed talking to her.
A delightful reliable person.
Didn't resolve but really helped with situation. I will use her again.
This is an amazing Dev. She really helped me in my time of need. I will use her again and again, no questions asked!
Joanna was collaborative and provided an effective solution that was better than the initial scope, and she was efficient in delivering it. Her understanding of design as well as code made her a great fit for this project. Will definitely use her again.