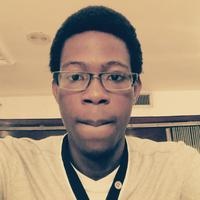 Jihdeh
$18.00
For every 15 minutes
6 years software development experience. Open Source Contributor. Likes for Functional Programming. Part-time Technical Writer Javascript, AngularJs, ReactJS/Redux. MongoDb, Firebase, ExpressJs, KoaJs, NodeJs. Html, CSS, and CSS frameworks such as angular-material, materializeCss, LumX, bootstrap. Google Analytics API Handler/Facebook API Player
26
JavaScript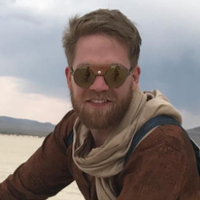 21
React
10
Node.js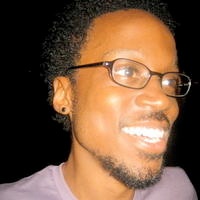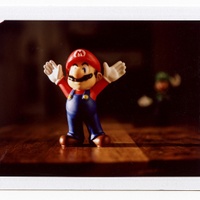 7
Github
6
Git
5
Express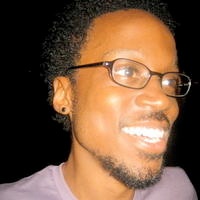 5
Firebase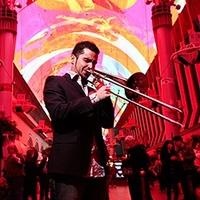 3
jQuery
3
HTML/CSS
3
AngularJS
Average Rating
5.0
(89 ratings)
Amazing! Helped track down a crazy bug - very fortunate to have his help!
Jihdeh is very helpful and patient, I strongly recommend him for any react native question
Great mentor, went down the rabbit hole with me and helped find a solution to my issue. Would definitely look for him next time I need help.
Extraordinary mentor. Top gun.
Super knowledgable, patient, communicative and genial. A mentee couldn't ask for anything more.
Awesome mentor with React Native knowledge.
Awesome help again A++++++
VIEW MORE REVIEWS