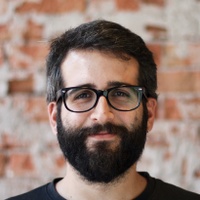 jiglesia
$10.00
For every 15 minutes
I´m a passionated developer, I really enjoy building software for solving problems and making others life better. I do believe that careful craftmanship is key for achieving the best results when building software. I love to be always learning and sharing what I know.
Vienna (+01:00)
Spanish, English
I´ve been working as a PHP developer for most of my career, I have experience in building web services, applications and APIs.
I have relevant experience in building testing into the workflow of development teams in the php stack.
Average Rating
5.0
(2 ratings)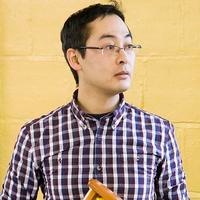 Javier is an excellent mentor! He is very knowledgeable and explains very difficult concepts in a clear and easy way so that I can understand. I will definitely come back to him for more mentoring.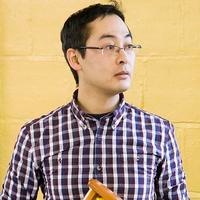 Javier is an excellent mentor. Very patient and thorough to explain about symfony, doctrine and database and how they are put together. I recomend him highly. Thank you very much!