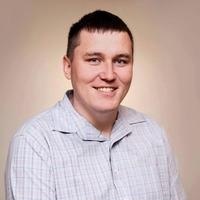 Jonathon Hammond
HTML and WordPress Expert
$20.00
For every 15 minutes
I have been developing web sites and web applications for over 6 years now. I have worked with many startup companies as well as fortune 500 companies. I love to learn and love to teach.
Eastern Time (US & Canada) (-05:00)
English
6
WordPress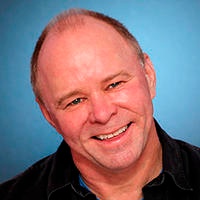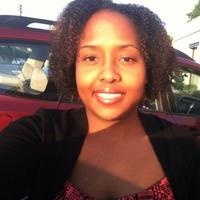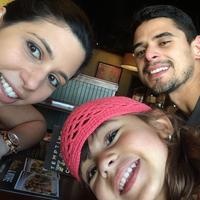 3
JavaScript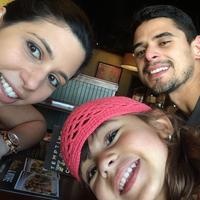 3
HTML/CSS
Average Rating
5.0
(26 ratings)
Jonathon was great to work with. He was able to find multiple issues in my plugins and theme that were causing issues with the latest WordPress core and fixed them. I would recommend him highly.
He helped with what he could - I have to contact my hosting provider about an issue and will contact him again for additional help. Thanks!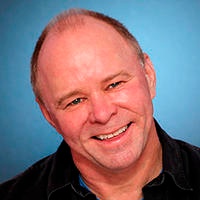 Awesome. I spent a full day trying to figure out how to do a couple of things. Jonathan fixed them in 11 minutes. Very talented
Jonathon was extremely helpful with resolving my wordpress issues.
Very knowledgeable, patient, and easy to work with. Went above and beyond to achieve solutions!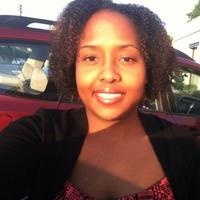 Jonathon is very knowledgable about troubleshooting and debugging WordPress plugin issues and overall website template hierarchy. He resolved my issue very quickly!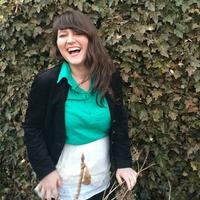 Jonathan made my coding issues as simple as I always dreamed they could be. Super efficient and helpful. Can't wait to work with him again.
Jonathan was patient and knowledgable, and he helped me resolve my issue in just a couple of minutes.
Jonathon was a great help! We were able to work in tandem to fish out the issue and he provided me with a number of options for me to finish my template. Now I'm back on track to get my project done!
VIEW MORE REVIEWS