Joseph Finlayson
Node/Angular/PHP Dev - Ex-Discovery/Accenture developer, now Engineer @ Babelverse
$20.00
For every 15 minutes
Hello, my name is Joseph Finlayson. I've worked on massive (1 million daily user+) deployments of Angular + Wordpress in the Media space. Currently I'm now working at Babelverse building scalable APIs in Node.JS (in the MEAN stack) and Angular front-ends.
Average Rating
5.0
(19 ratings)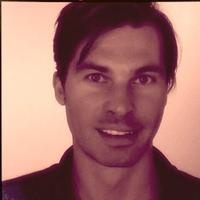 Simply put, Joseph is my go to guy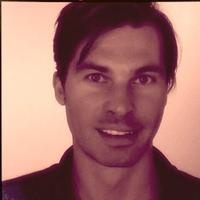 Joseph was super helpful, knowledgeable and explained everything quite clearly..will be using him again tomorrow
Great help figuring out a hard to diagnose bug with my directive
Joseph was so helpful, really pleased with the results of our sessions. Will no doubt be in touch again! Thanks
Joseph was a great mentor due to the fact he thoroughly stepped through the process needed to achieve what I wanted from my application, really helping me better understand some of my weaker areas. Also very knowledgeable with what I required. Thanks a bunch mate!
Joseph is easy to talk to, very knowledgable and great at explaining things. Definitely recommend him!
Joseph is always great--he gets through the issue quickly and works with you every step of the way. :D
Joseph is great! Easy to speak with and was a great help!
VIEW MORE REVIEWS