Find a mentor

Web Programming

Mobile App Programming

Programming Languages

Data Science /Engineering

Database /Operations

Others
Jeffrey Bergier
Experienced Teacher, iOS Developer, UX Designer.
$30.00
For every 15 minutes
----- I'm currently travelling and may take a long time to reply / not be available for sessions. I apologize for this in advance. ----- I'm a UX Designer at a big enterprise company. I'm also an iOS Developer for fun and on side projects. I have my eye on much more than just an algorithm or a database. I specialize in thinking about the whole project. From the high level planning to making sure that every last screen is pixel perfect, I can help with all of it. - App ideation - Interaction Design and Usability - Visual Design and Asset Creation - Development (UIKit, Swift, Objective-C) - Launching in the App Store My Apps: http://www.saturdayapps.com Portfolio: http://www.jeffburg.com iOS Development Blog: http://iosdevbydesign.tumblr.com Dribbble: https://dribbble.com/jeffreybergier Github: https://github.com/jeffreybergier
8
Xcode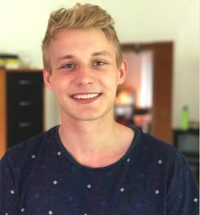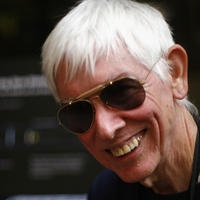 7
iOS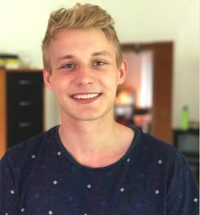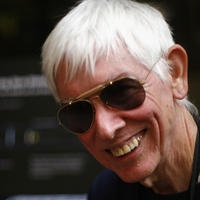 3
Cocoa
3
Mac os x
3
Osx
Helping people getting started on iOS is my bread and butter. I have been teaching students how to get started in iOS for 2 years. If you want to learn how to use: - Storyboards - ViewControllers - Autolayout - Animations - UIKit - Location Services - etc I can help!
I'm a professional UX Designer. Many people don't realize that UX Design is not about how your app looks, its how it works. I can help with the entire design process: - App Ideation - Wireframing - Interaction Design - Handling Edge cases - Visual Design - Asset export - etc
Sketch is a fantastic tool for iOS developers to use. It allows them to easily get artwork from their designers and export it in a format iOS needs. I can help with: - Basic tools of sketch - Slicing - Setting up Exports - Importing Assets into Xcode
Average Rating
5.0
(11 ratings)
This is my second project with Jeffery. He heped me with an issue I was haveing with an iOS app. I needed a solution for a complicated network call that left me a bit stumped. I had a great experience with Jeffery, he's an excellent communicator. My problem was quickly solved and I am continually impressed by him.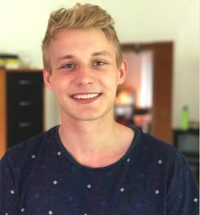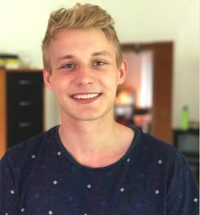 Jeff has a unique way of mentoring. He keeps a mix of 'telling me what to do to achieve my goals' and 'explaining me why i have to do it this way' - which is just great! We did a long session, i learned a lot and non of the time feels wasted. We also had a free-start-call in which we talked about the project and how to get there. - already scheduled my next session, highly recommended mentor!
Jeffery helped me with a very complicated issue I was having with realm and iOS. I was impressed with how well he was able to quickly understand my project and find where my errors were and also suggest future improvements. I highly recommend Jeffery because of his vast knowledge and excellent people skills.
Very helpful, very smart, and great at problem solving. Very recommended!
Needed help brainstorming mockups for a web project. Jeffrey had some great ideas for UI/layout which i'm now working on implementing. Great mentor!
Jeffrey actually took the time to research my problem to get context before we started. This made him more effective at helping me to solve my problem + he was able to troubleshoot much more creatively and quickly. Highly recommend Jeffrey!
Awesome Mentor! Takes the time to answer all your questions and makes everything simple and right to the point. Thank you.
Extremely helpful. Great fishing teacher.
VIEW MORE REVIEWS