Jeff Muller
Experienced Software Engineer
Average Rating
5.0
(106 ratings)
Nov 2017
excellent coding skills...
Oct 2017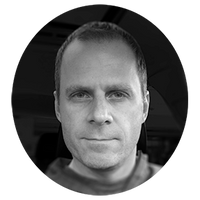 Been working with Jeff for over a year now, website for medium size business with 20 locations. He's always super knowledgeable, reliable, and gets the job done quickly. Can't recommend enough!
Jun 2017
Had very useful session with Jeff. He had lot of patience to answer my basic doubts and had good knowledge on the task on which I was asking the help for. Awesome mentor.
Feb 2017
Jeff was a great help in assisting me with understanding the solution to some challenges I was having regarding the Entity Framework and LINQ queries. Very knowledgeable and easy to follow in terms of direction and explanation.
Oct 2016
Excellent guide in my software dev life.
Jeff were able to fix multiple in short period of time! Truly a Guru!
Jeff taught me how to work with API today.
Sep 2016
We have quite a difficult problem today but as always Jeff manage to troubleshoot.
Really a good session today, Jeff has been working with me for months and I feel I've learned so much with about proper development and professional implementation in the C# console, WPF, MVC and MVVM architecture, and i really only owe that to one guy... Thank you Jeff !
In one short session with Jeff, I can cover about a months worth of individual learning, and leave with a better understanding than i could have ever mustered up. Im so thankful for Jeff's mentoring!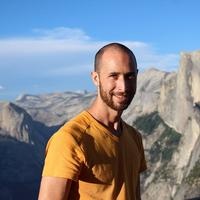 He got into the problem in detail and displayed and explained multiple ways to solve it. Wonderful! Anytime again..
Aug 2016
Excellent DBMS theory knowledge, really helps to put things into perspective for anyone new in this industry. I find no topic to be unknown by Jeff.