Joe Kaire
Data driven technologist | Web | IoT
For every 15 minutes
Solving business problems with technology is what drives me. I believe it can make life easier for us if implemented correctly and for the right reasons. I help teams focus, design solutions and implement them. When new issues arise, go through the same cycle. I believe that while perfection is a goal, delivery is a need. To achieve that balance teams need to work together, and in my 15+ yrs in the IT world I've seen it in small and large organizations. I can provide guidance, training and work with different groups of stakeholders and business owners to translate requirements into a functional solutions. If you'd like to schedule a session, send me a message and I will reply as soon as possible.
Average Rating
5.0
(10 ratings)
Thank you so much---awesome tutorial. I will be back for more help!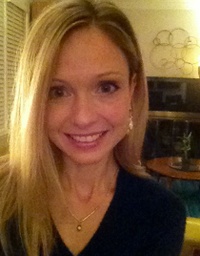 Incredibly helpful. Super friendly. Put me at ease immediately. Excellent teacher. Really helped me learn and understand.
Very clear and concise. Extremely helpful.
Always helpful. A lifesaver indeed!
Awesome as usual. Quick, easy, and got what I needed done with instruction and pointers along the way. He's probably tired of me bothering him. But I would be lost in my position without him. Don't ever leave, lol!
Joe was awesome. His insight and patience were definitely what I needed as a new tableau user. He was friendly as well. I will definitwly be using him again as I embark on learning this new software. I cannot say thank you enough!
Joe was great at pinpointing the problem and teaching along the way.