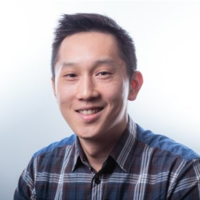 Make Data Science accessible to fuel Company's growth
Average Rating
5.0
(3 ratings)
Apr 2018
John was very helpful and knowledgable. His ability to share and digress regarding variables/cohorts and normalization measures shed light on existing research I've been conducting. Improving my understanding of various measures and accuracy of my existing models.
Mar 2018
Awesome mentor, very efficient and knowledgable. Was able to give me critical pointers for several problems in just 45 min.
Aug 2017
He was perfect - clarified things perfectly and within 20 mins. I was amazed!