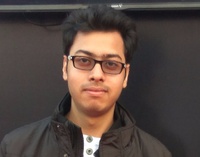 Jayaditya Gupta
Google Summer of Code 2016 Student. Google Codein Mentor. C++, JavaScript, Python, Qt Developer for over 3 years. Security Enthusiast.
Average Rating
5.0
(9 ratings)
Feb 2018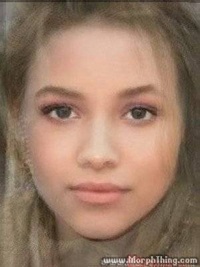 Jan 2018
Really helpful, and knows what he's doing. Would recommend.
Hi did a great job and was there to help the entire time. The time difference made it difficult to connect, but in terms of the quality its impeccable.
A good and honest developer, whom works hard to deliver his work.
Dec 2017
Excellent work done quickly. Would use Jayaditya again! Thank you.
Jayaditya was really helpful and super fast!
bencowley111@gmail.com
Dec 15, 2017
Jul 2017
Jay is an excellent tutor. He is patient, efficient, and definitely knows his stuff. He was able to help me fix a problem I had in a matter of minutes. He also offers good suggestions on where to improve. I definitely recommend him.