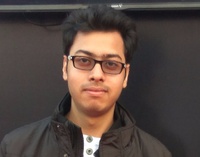 Jayaditya Gupta
Google Summer of Code 2016 Student. Google Codein Mentor. C++, JavaScript, Python, Qt Developer for over 3 years. Security Enthusiast.
$20.00
For every 15 minutes
I have an experience of over 3 years with web development, software development (Cross-platform mainly desktop [Qt]) and Online Security. I work with C++, JavaScript, Python, PHP, and it's related technologies and framework such as Slim. I have been a Google Summer of Code 2016 Student with WikiToLearn and a Google CodeIn Mentor too. http://jaygupta.me/home.html
Github repositories
WikiDesktopClient
WikiToLearn desktop client is a client to browse wikitolearn content on your devices . The client can browse wikitolearn, save the pages and supports offline reading too . Go ahead and give it a try !!
OWASP_DEMO
just a bunch of vulnerable web pages for demo
Setting Up OWASP-BWA With VirtualBox
This guide will help you to set up OWASP-BWA on your system .
PHP BEGINNERS GUIDE
This post serves as a basic guide for getting started with PHP.
Average Rating
5.0
(9 ratings)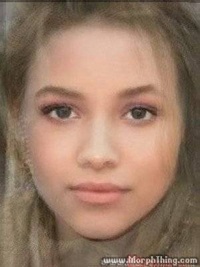 Really helpful, and knows what he's doing. Would recommend.
Hi did a great job and was there to help the entire time. The time difference made it difficult to connect, but in terms of the quality its impeccable.
A good and honest developer, whom works hard to deliver his work.
Excellent work done quickly. Would use Jayaditya again! Thank you.
Jayaditya was really helpful and super fast!
bencowley111@gmail.com
Dec 15, 2017
Jay is an excellent tutor. He is patient, efficient, and definitely knows his stuff. He was able to help me fix a problem I had in a matter of minutes. He also offers good suggestions on where to improve. I definitely recommend him.