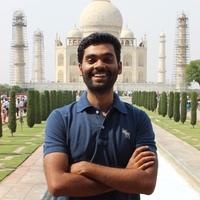 Jaya Bharadwaj
I've learnt by experimenting with software for over 10 years. I am here to share my knowledge to help you in your projects.
$20.00
For every 15 minutes
I have been tinkering with code for over a decade now. My expertise lies in building quick, scalable web-applications in Java and Python. I am a software entrepreneur with experience in using various open source libraries in the fields Machine Learning, Image Recognition and Natural Language Processing. Currently I am on a leave of absence from Purdue University, which is in America, to work on my startup. Even if you are a single developer or have been just getting started with programming, with right mentor, right tools and a bit of dedication, you too can build few amazingly kick-ass software products. I am here to help you in writing better code, fix your bugs, teach you the best design practices in industry and help you find resources in your interested domains!
6
Python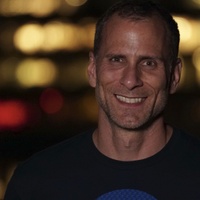 4
AngularJS
3
HTML/CSS
Average Rating
4.9
(15 ratings)
Jaya is quite an expert in angular 2. I am a newbie in angular and he was very patient with me and very gracious with his time. He has responded to all my requests in a timely manner. I highly recommend him.
Jaya assisted me to get my project completed in time. I was many days behind and almost about to give up when my friend referred me to this website. Thank you very much.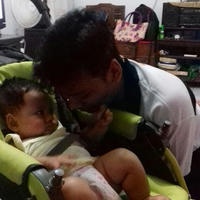 Very clear about his explanation, try it. You must try it.
Very calm and collective!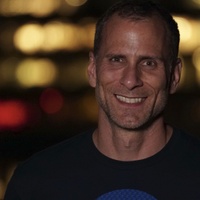 We walked through some python threading and logging issues. Super helpful!
He was outstanding and he made sure that I could easily get it! I would highly recommend him to anyone!
Great help! satisfied with the level of professionalism and effeciency. recommended!
One of the best Mentors and Freelancers I have ever met. I am impressed with Jaya's Knowledge, Integrity, mentoring style and more importantly attitude. He has not charged me on a lot of things and given complimentary learnings for free. Friendly yet highly professional. I am delighted to go back to him again. Highly recommended.
Great mentor very knowledgeable and patient.
Very friendly, helpful and insightful.
VIEW MORE REVIEWS