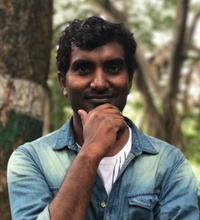 Jay
I can help you with .NET, Android, Web, iOS, C and Azure.
Average Rating
5.0
(139 ratings)
Nov 2017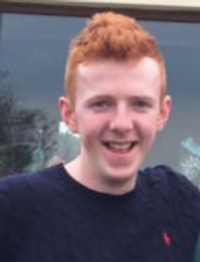 Great Genuine, honest codementor. Explains to you the best way about solving your problem. Thank you Jay!
Oct 2017
he can simplify everything
The best codementor forever.
He will give you satisfaction and motivation, and happiness.
everyone should ask him for help because he is 3 times greater than other mentors
He can make your life easier.