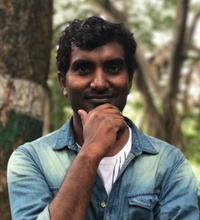 Jay
I can help you with .NET, Android, Web, iOS, C and Azure.
For every 15 minutes
I work has a solution architect, and have been training in one form or the other for the last 5 years. I am good at teaching those who are completely new to a particular topic. For instance, lets say you have been a web forms (dot net) developer all this while. However, you have been advised that you will be working on dot net MVC from the next project. In situations like that, where you are learning something entirely new but still wish to harness what you already know, I am the guy for you. Another instance would be, you are really now starting your journey into the wonderful but terrifying world of development (it could be android, web, iOS or Azure) and you want someone to ease you into this. Well, I am that trainer. I am patient, i can be wonderfully funny, use all sorts of dramatic examples and generally keep things excited. Personal site - http://thechalakas.com I write about technology here - http://thesanguinetechtrainer.com/ I take cat and food pictures here - https://www.instagram.com/jay_instogrm/
3
C#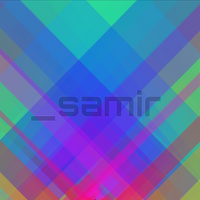 Project TD — Day 247— release the kraken — putting all the pieces together
post about progress on my pet project
Tips to Survive Lengthy Debug Days
List of tips to get you up to speed on how to survive and smile even on the most longest debugging days.
VIEW MORE POSTS
Average Rating
5.0
(139 ratings)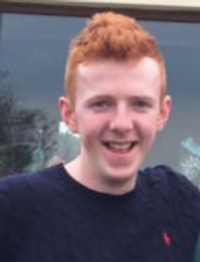 Great Genuine, honest codementor. Explains to you the best way about solving your problem. Thank you Jay!
he can simplify everything
The best codementor forever.
VIEW MORE REVIEWS