Freelance Java Developers Available for Hire
Hire Now
Full-Stack Developer, Architect, Designer, and Agile Trainer
I've been programming in

Java

since 1998. I've developed numerous applications in

Java

over the years. I've also designed and developed courseware for

Java

developers and taught

Java

programming at a local university.
Hire Now
20 years experience: Java, Javscript, Python, Puppet, Ansible, and more.
I've designed systems as simple as commandline applications, and as complex as distributed n-tier service oriented platforms. I've built, debugged, and designed in the "three ugly areas" of concurrency, memory management, and security. As for the rest of the ecosystem, my most recent experience has been with Spring DI, Hibernate ORM, and a variety of web platforms (Spring Web, Struts, home-grown, etc.)
Hire Now
First engineer on Siri, Ex AMZN and MSFT.
Professional software engineer using

java

at Siri and Amazon.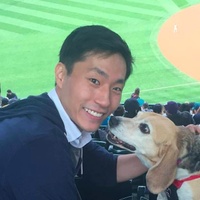 Hire Now
Tech entrepreneur with 20 years in software from mobile apps to fast 3D graphics and scalable server architecture
Hi, I'm Raphael. I studied at the School of Computer Science at Carnegie Mellon University and have worked at large companies like Microsoft and small startups, building everything from mobile apps to large scale server architectures. Feel free to contact me if you have any questions!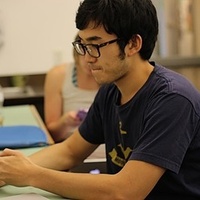 Hire Now
Software Engineer at Amazon.com | ReactJS | Ruby On Rails | Java | JavaScript
Most of the back end services (web services, business software backends, etc) I've build have been in

Java

as it provides a lot of flexibility with strong typing and great documentation. I work on an application that is internationally used by thousands of users and my

Java

expertise has allowed it the application scale without any performance issues. I also practice test driven development in java.
Hire Now
I've been using

Java

for most of my development career for various projects including Android and custom solr database implementations.
Hire Now
Software Engineer
I'm currently a software engineer at Amazon where we primarily write in Java.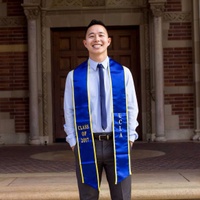 Hire Now
iOS Development Engineer
I recently graduated with a Bachelor of Science in Computer Science from the University of California, Los Angeles. In the past I've worked as a

Java

Development Engineer Intern at Amazon.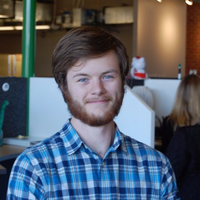 Hire Now
Java Software Engineer and Web Developer
Java comprised the foundation of my computer science education as well as my professional software engineering career. I have been a

Java

software engineer for five years and have been writing in

Java

for over seven years. The bulk of my

Java

experience comes from building backend services in a variety of software design patterns and service architectures. However, I have also used

Java

in some game development and to tutor and teach people to program.
Hire Now
Senior Java EE Developer
Java EE developer with strong experience in Spring framework AWS Certified Solutions Architect – Associate with extensive work experience on Cloud architecture, implementation and improvement.
Are You a
Java
Developer?
Get paid while making an impact. Become a Codementor for the next wave of makers.
Apply Now