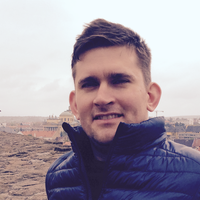 Janos Gyerik
Full stack developer, Java expert, Bash ninja
3
Bash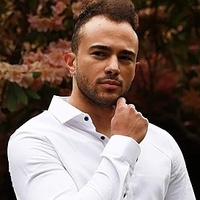 Java is the main language I use at work currently. I advise on high-level design, detailed design, usage, testing and build automation.
Every line of code should be reviewed by +1 developer other than the author. I constantly push my peers to adopt this highly effective quality improving practice. I teach how to implement it, especially the good practices in development style that it requires.
Writing unit tests is not nearly good enough. Like code, unit tests can be written well and written poorly. Poorly written tests quickly become a maintenance nightmare. Well-written tests help you work better in every way. I can help you write better unit tests.
I've been using Bash as long as I can remember. I seek to automate repetitive tasks, and in my experience command line tools trump graphical tools almost every time. The desire to maximize productivity has naturally drove me to mastering Bash, without looking for such skill.
Git is my current choice of VCS tool and it's awesome. I've been expert of other VCS tools in the past, such as CVS, Subversion, Arch, Bazaar, until I finally ended up with Git. The VCS is the first thing I setup in any environment before writing a line of code. It's that important.
Average Rating
5.0
(28 ratings)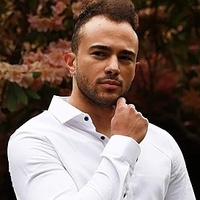 Very helpful. Walked through every step and why.
Excellent tutor, highly recommended :)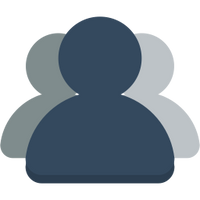 Janos went over and above my original problem and offered sound mentorship.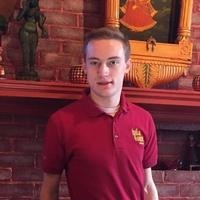 Janos was very helpful, he is patient and explained everything perfectly. He offered me great suggestions for best practices in coding. Will be asking him for help again soon!
I rate Janos very highly, great communicator, effective teacher, good mentor. I used Janos for bash scripting, but look forward to using him for Java some day soon.
Knows his stuff with Bash, got me all set up with Bash and using a nice intellisense, as well as showed me modern techniques. Really Appreciate it.
Explained to me how the code works. Easy to understand, thanks again
This guy is just smart and help me alot !!! Everyone should ask him for programming
Very helpful and walked me through instead of just doing
Janossgyerik was very patient in teaching me how Git and Github works. Not many I know can explain Github very well but he did, clearly and concisely. Highly recommended.
VIEW MORE REVIEWS