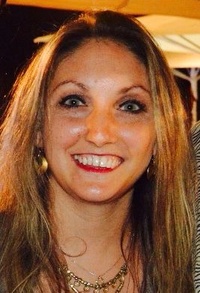 Jamie Marcus
8 Key React Component Decisions
React was open-sourced in 2013. Since then, it has evolved. As you search the web, you'll stumble across old posts with dated approaches. So, here are eight key decisions your team needs to make when writing React components today.
40 Side Project Ideas for Software Engineers
The most exciting side projects a soft engineer could pursue.