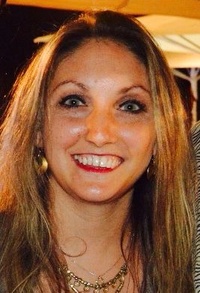 Jamie Marcus
For every 15 minutes
3
JavaScript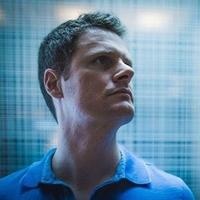 Open Disclosure Project California
Built out modular, reusable, & responsive UI components that can be used on mobile, tablet, & desktop devices, using AngularJS, Browserify, LESS, & HTML5 (Angular 1 built for Angular 2 architecture)
Github repositories
prep-CACivicLabApp
prep repo for the campaign finance app
Average Rating
5.0
(5 ratings)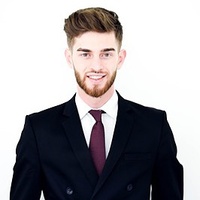 GREAT HELP, GREAT PERSON!!
Jamie was very responsive, informative and helpful. Would use her again, and again.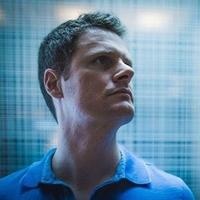 Two in a row! It was a good teaching and learning session. Keep up the good work!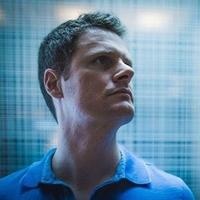 I'm so thankful for sharing your knowledge! I have a better basis for how to solve my NPM and browsersync issues. Thank you again!
Jamie has been a big help with teaching me Angular.