Jamie Hurley
Lead Software Engineer - Writing code for 21+ years
Average Rating
4.8
(22 ratings)
Feb 2018
Very nice thanks for the help :)
Jan 2018
Got me just what I needed in a few minutes.
Nov 2017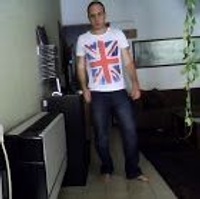 Jamie works with EF and C#.
Oct 2017
Exellent! Concise and to the point while being very personable. Great job! Thanks again!
Jamie is great to work with because he always tries to make sure that you understand everything
Jamie is an Awesome mentor! Great start!
Jamie was awesome! Would definitely recommend him.
Aug 2017
Jamie was awesome helping me with my code. Very quick and helpful. You learn and you get your task done at the same time. Would definitely recommend.
May 2017
Great Help, very recommended, super helpful and a 10/10 person.
bencowley111@gmail.com
May 18, 2017
Jamie is very knowledgeable and walks you through the steps he's taking and why. He makes it really easy to see what he's doing, which is great for someone who might not have a full grasp of the code.
Use escrow! I asked him to review my code offline after our session in March. A month later he finally got back to me saying he had reviewed it and was ready to send it over. He said it took him a little over an hour, and requested I send him the money before he'll send me the code (understandable). So I sent him money the next day for the hour and a little he spent on it. It has now been three weeks and he has not sent me the project. I've followed up with him multiple times (after payment) and he did reply, but still has not sent the link. So, just remember to use escrow so you don't pay anyone before they deliver. I will say that he was very good during the session, but do NOT ask for offline work.
Task was fulfilled on time and completed all the required task , great work !
Awesome mentor, really guided me through the process of solving the problem and taught me some new ways to debug issues in VS
Apr 2017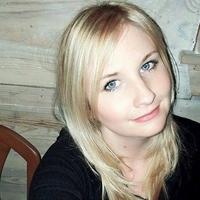 Jamie is just wonderful. He tutors in a way that is easy to follow and it is great having someone so ready and available to help when needed. Quick response time and very patient. Thank you once again !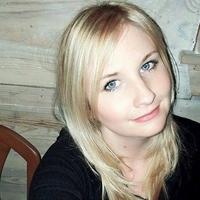 Jamie was absolutely wonderful once again. He is so patient and explains everything so well. It is great to have a tutor available that works to ensure I understand everything and can move forward with my school projects. Highly recommended.