Jamie Hurley
Lead Software Engineer - Writing code for 21+ years
$15.00
For every 15 minutes
21 years of experience in building and managing enterprise software solutions throughout the Cincinnati and Dayton, OH areas. Expertise in Microsoft.NET development with emphasis on web development. Experience managing small to medium-sized teams of developers, project scope, budget, and customer-facing sales. Specialties: .NET Technologies, C#, VB.NET, ASP.NET Webforms and MVC, SQL Server, Agile development, Project Management, Unit testing, Quality Assurance, Test Driven Development, Jquery, Bootstrap, REST services, LINQ, Angular 2, TypeScript, .NET Core
5
C#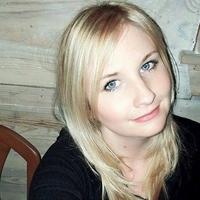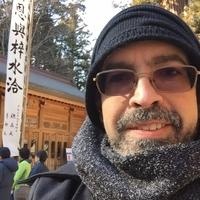 4
JavaScript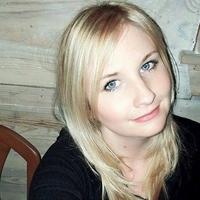 4
Asp.net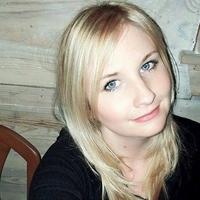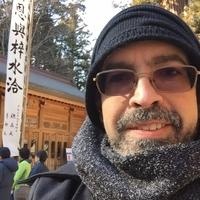 4
SQL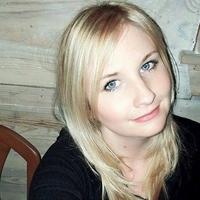 3
Database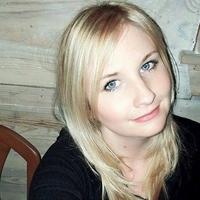 Average Rating
4.7
(23 ratings)
Always late with Assignments and never trust his word on when something he says will be completed. Got a really bad grade because of his lack of commitment
Very nice thanks for the help :)
Got me just what I needed in a few minutes.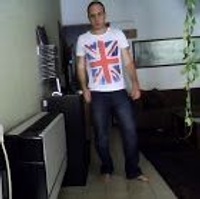 Jamie works with EF and C#.
Exellent! Concise and to the point while being very personable. Great job! Thanks again!
Jamie is great to work with because he always tries to make sure that you understand everything
Jamie is an Awesome mentor! Great start!
Jamie was awesome! Would definitely recommend him.
Jamie was awesome helping me with my code. Very quick and helpful. You learn and you get your task done at the same time. Would definitely recommend.
Great Help, very recommended, super helpful and a 10/10 person.
bencowley111@gmail.com
May 18, 2017
VIEW MORE REVIEWS