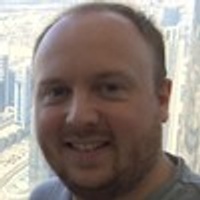 James Tookey
I am a senior level developer working with PHP for a number of years. Particular specialities include API design/creation, testing at all levels and solving complex problems. Have experience working with Symfony in production and have produced lightweight MVC frameworks in the past. Good knowledge of design patterns and when & where to use them. Actively work with PHP applications every day.
Senior level developer working on complex Javascript applications daily. Implemented projects with excellent test coverage. Experienced working with AngularJS, jQuery and vanilla JS applications.
MySQL
- 10 years experience
Senior level developer working with MySQL daily across a number of operating systems. Experience working with and optimising tables with large data sets. Experience with using ORM technology. Experience with debugging queries and optimising them for better performance.