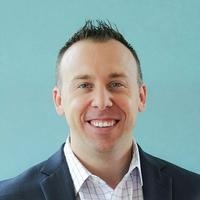 James Scaggs
Certified Google Partner | PPC & Analytics Consulting
For every 15 minutes
Data is at the core of everything I do! I am a certified Google Partner with more than 12 years of proven experience holding certifications in Adwords & Analytics. If you need a comprehensive ROI based marketing strategy or analytics implementation please contact me today. My analytics consulting services cover Google Analytics, Google Tag Manager, Tealium, Tableau, Adobe Analytics, call tracking solutions, and CRM integrations. I specialize in new implementations, auditing existing implementations, and customizations including E-commerce revenue tracking, custom dimensions, off-line data imports. I can integrate any CRM solution with your analytics systems such as Salesforce and Zoho. I can help you setup custom conversion tracking including Google Analytics Event Tracking, Facebook Pixel conversion tracking, revenue tracking, cost importing, and ROAS reporting. My SEM consulting and management services provide implementations and audits of enterprise level PPC management tools including Marin, Adobe Search, Kenshoo, Wordstream, and others. My data-driven SEM management services are for local businesses, e-commerce stores, and lead generation companies. I offer PPC audits, conversion rate optimization, UI/UX analysis and landing page design as parr of this service. I have a proven track record of launching and managing successful PPC campaigns for Google Adwords, Bing Ads, Facebook Ads, YouTube Ads, Twitter Ads, and Display Networks. I also design and code mobile and web applications from start to finish. Custom web applications, E-commerce, Native iOS/Android apps, and more. See some of my projects below.
3
Google tag manager
Average Rating
5.0
(10 ratings)
Thanks for the help James
Excellent session. Definitely an analytic expert that I will be coming back to again and again for guidance. Worth every penny as there wasn't a wasted second.
Great session, very helpful and knowledgeable!
Very knowledgeable... Bit too fast and geeky at times [but that could be because it is the end of the day and I am zzz!!] But problem fixed which is awesome Thank you! Thoroughly recommend
James did a great job getting tag manager and analytics hooked up properly. I would highly recommend him.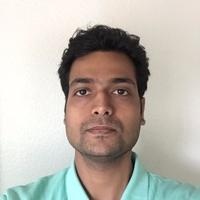 Part time mentor. Great skills!
Returning customer. The best!
Awesome !! Knows his content really well and very professional.
VIEW MORE REVIEWS