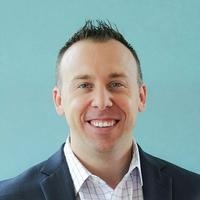 James Scaggs
Certified Google Partner | PPC & Analytics Consulting
Average Rating
5.0
(10 ratings)
Oct 2017
Thanks for the help James
Feb 2017
Excellent session. Definitely an analytic expert that I will be coming back to again and again for guidance. Worth every penny as there wasn't a wasted second.
Jan 2017
Great session, very helpful and knowledgeable!
Dec 2016
Very knowledgeable... Bit too fast and geeky at times [but that could be because it is the end of the day and I am zzz!!] But problem fixed which is awesome Thank you! Thoroughly recommend
Nov 2016
James did a great job getting tag manager and analytics hooked up properly. I would highly recommend him.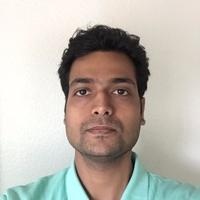 Oct 2016
Part time mentor. Great skills!
Returning customer. The best!
Awesome !! Knows his content really well and very professional.
Excellent Mentor. really knows his stuff and got my issues resolved immediately.