James Ganong
Director of Software Engineering | JavaScript/React/Redux | PHP | HTML/CSS
Average Rating
5.0
(61 ratings)
May 2017
Deep knowledge in all things web. Strong React too.
James is really helpful and had extensive experiences of using React! I've learnt a lot!
Apr 2017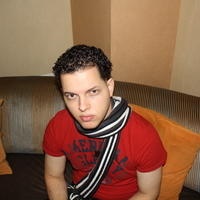 This guy is really Awesome!!!!!! :)
Mar 2017
Very knowledgable in all things web, javascript, and react.
James is a Senior CodeMentor!!! Hard to beat his talent
Feb 2017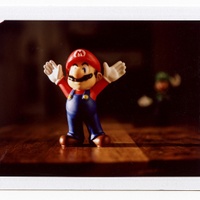 James, as usual, was very helpful and gave good explanations for each concept we discussd/implemented,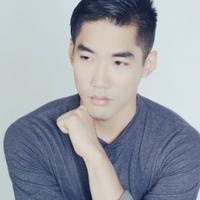 Always super helpful and patient and an excellent mentor. Learn tons from each session.
Jan 2017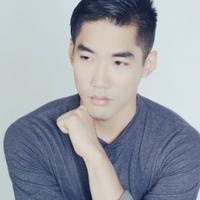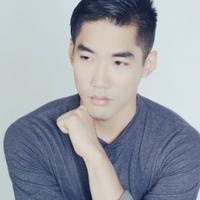 Always amazing and helpful!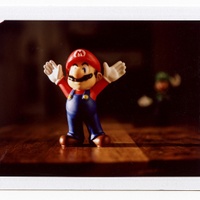 Very approachable and relaxed mentor! Solved my problem in less than 15 mins.
James is a great guy, he's incredibly fast in dealing with new code.
Dec 2016
I am glad at the very friendly and efficient help he provides with my Javascript/Angular 1.x questions. I highly recommend him for his solid help and ease of understanding your issues.
this mentor is absolutely fantastic! he didn't gave up on my project and stayed over time to finish it. he really likes the challenges!!! truely vouch for him!
awesome. knows his stuff for sure!