James Ganong
Director of Software Engineering | JavaScript/React/Redux | PHP | HTML/CSS
For every 15 minutes
Super friendly, approachable technology nerd with nearly 20 years of experience writing code. I'm quick at understanding new code and finding solutions to challenging problems. I've worked for a number of companies including Disney, Ramsey Solutions (Dave Ramsey), and Red Ventures. I hope you give me the chance to help you out!
13
JavaScript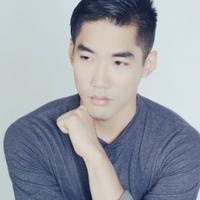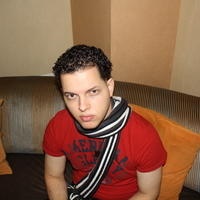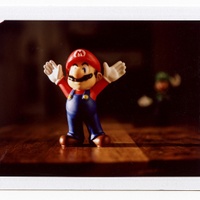 9
React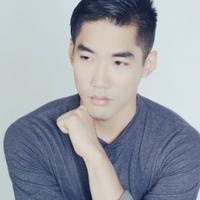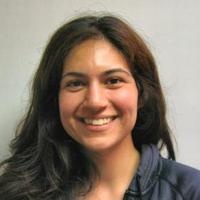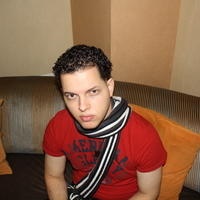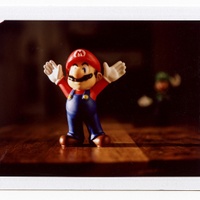 8
PHP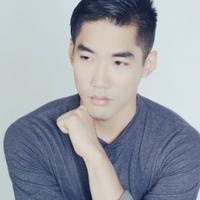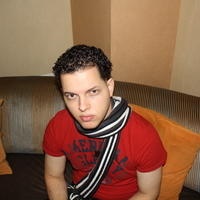 8
HTML/CSS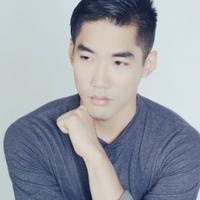 6
Html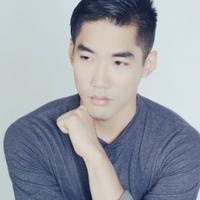 5
MySQL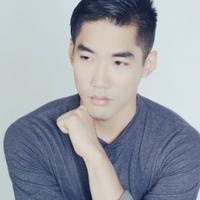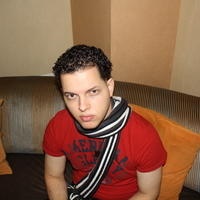 4
jQuery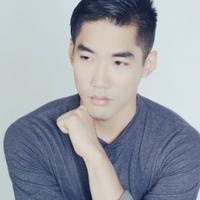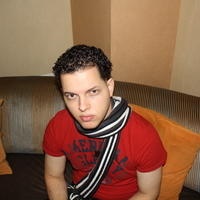 3
AngularJS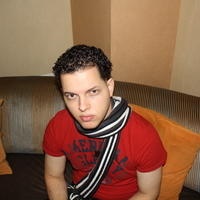 3
Bootstrap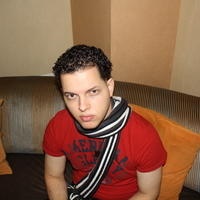 Average Rating
5.0
(61 ratings)
Deep knowledge in all things web. Strong React too.
James is really helpful and had extensive experiences of using React! I've learnt a lot!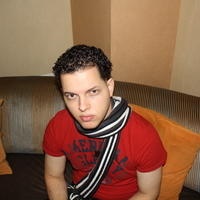 This guy is really Awesome!!!!!! :)
Very knowledgable in all things web, javascript, and react.
James is a Senior CodeMentor!!! Hard to beat his talent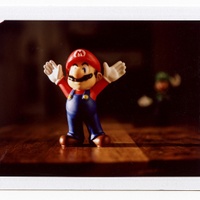 James, as usual, was very helpful and gave good explanations for each concept we discussd/implemented,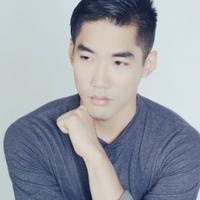 Always super helpful and patient and an excellent mentor. Learn tons from each session.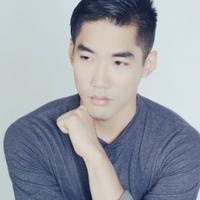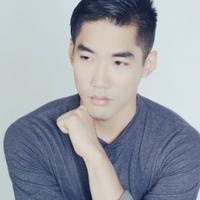 Always amazing and helpful!
VIEW MORE REVIEWS