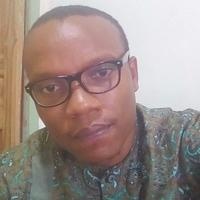 James Ezechukwu
Software developer - Python, Django & Javascript
How To Deploy Django App on Heroku
This is an attempt to break down the process of deploying a Django app to Heroku.
How To Create A Simple Counter Using Javascript, HTML & CSS
This is just another piece documenting my experiments and findings.
Working With Class Based Views In Django
This is an attempt to breakdown Django Class Based Views into a less complex module for beginners in Django.