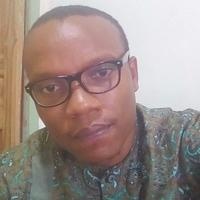 James Ezechukwu
Software developer - Python, Django & Javascript
$20.00
For every 15 minutes
Moved from being a hobbyist to a professional web/software developer in the past 7 years and still counting. From Visual Basic 6 to .NET framework to Python/Django and now taking a dive into PHP. I have built a number of web and desktop applications. I have learnt a whole lot through mistakes and experiments and I am constantly seeking opportunities to create and add value. My mission here is simple, make everyday count by teaching or by learning. Either way, I am learning.
West Central Africa (+01:00)
English
How To Deploy Django App on Heroku
This is an attempt to break down the process of deploying a Django app to Heroku.
How To Create A Simple Counter Using Javascript, HTML & CSS
This is just another piece documenting my experiments and findings.
Working With Class Based Views In Django
This is an attempt to breakdown Django Class Based Views into a less complex module for beginners in Django.
Average Rating
5.0
(6 ratings)
Great support with detailed reporting and mentoring.
James is very quick, reliable and competent in what he does. Great working with him so far.
I didn't expect that someone can understand what I actually need in minutes. Very talents coder ! with a great understanding of Django
very helpful and intelligent tutor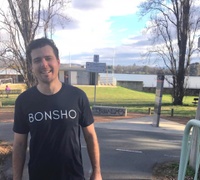 Quick and helpful. Will be using again!