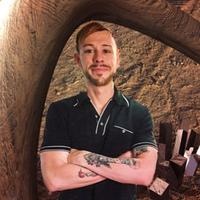 James Womack
Passionate Node.js, React & iOS architect at Netflix. Love design. music & code.
ios 8 how to debug Custom Keyboard?
I am able to debug a custom keyboard using the simulator via Xcode 6. Select the keyboard (and not it's container) as the scheme. "Run" and then select...
XCPlayground framework alternative for ios
Xcode 6 beta 3 (6A254o), posted 07.07.2014, brings iOS support to XCPlayground. The new (as of this post) version can be downloaded with an active Apple...
NodeJS: How to get the server's port?
Requiring the http module was never necessary. An additional import of http is not necessary in Express 3 or 4. Assigning the result of listen() is...