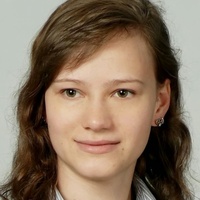 Jadwiga Pokorska
Former Googler, Software Engineer
$15.00
For every 15 minutes
I'm a software engineer with few years of professional experience at top tech companies like Google and Facebook, interested in algorithmic solutions to our daily problems and in creating large scalable systems.
Warsaw (+01:00)
Polish, English
6
C++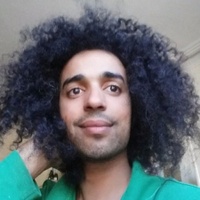 3
C++11
3
Data structure
Average Rating
5.0
(52 ratings)
She was very good at communicating and understanding my questions. Even after I was completely exhausted from my code, she took the time to explain and make sure I understood why. This is important and I definitely learned more in an hour with her than I did in class. Thank you so much for the help!
Jadwiga is an excellent tutor if you want to learn the ropes of Functional Programming (using the OCaml language). Her patience and clarity (and of course, some work on your side) will take you to literacy in OCaml. It has been a true privilege to learn with her.
Well structured code and generous comments throughout. Goes the extra mile as well. Highly recommended :)
Very helpful and expert in C++. Good at explination.
Very helpful and informative!
she did a great job. very professional. would use her again for C++ assignments.
If you are looking for help in data structure then she is the one.
Very helpful, patient, knows exactly what she's doing!
Very helpful and knowledgeable.
VIEW MORE REVIEWS