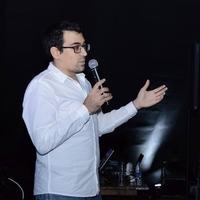 Jad Salhani
Full Stack Engineer. Expert in Mobile, Backend & SPAs
Average Rating
5.0
(63 ratings)
May 2016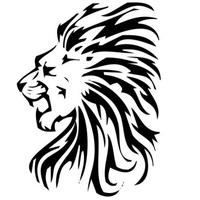 Good to work again with Jad. He's always figuring out the trickiest things to get the code working. Thanks!
Mar 2016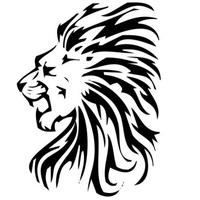 Thank you Jad! an other good session
Great session with Jad. A true expert and mentor. I will definitely hire him again!
Feb 2016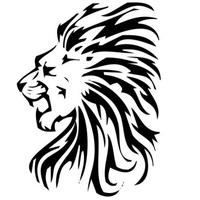 Even though Jad claim he didn't know NodeJs in depth he was able to help me with some AngularJS authentication and figure out the NodeJs back-end code to make it work on the front end.
Great mentor - great skills!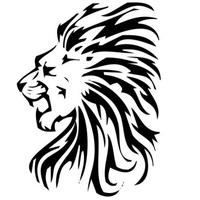 Jad was patient in helping me refactor a mix of Vanilla JavaScript and jQuery into beautiful AngularJs code.. Also Help me refactor google map service. Thank you!
Jad is very knowledgeable and was able to introduce me to a number of new tools which would assist me with managing my development team.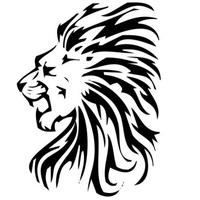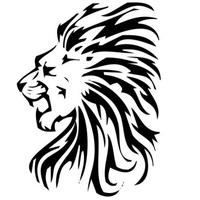 I was having serious issues with my command line and the Ionic CLI. Jad was able to make it work again and also helped me refactor some Angular Service to much better code. Thank you
Jan 2016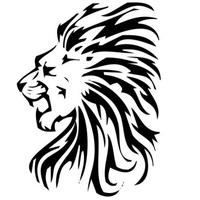 Jad helped me fixed some annoying CSS quirks that were not showing up on iOS properly and helped me re-write some code very fast and clear!
Jad is a very knowledgeable and patient person. Would ask for his help again and would recomend to work with him.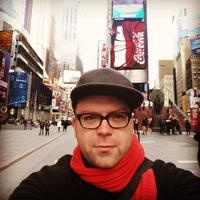 Jad is great. We are continuing to work on the project to resolve my issues. He was able to look through the existing code and come up with a couple solutions right away.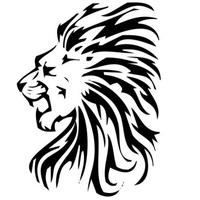 Jad really figure out some very annoying filters from different data sources and helped me tremendously to make my UI a lot slicker and practical. Highly recommend him! He also refactor some code and made it more DRY>
Dec 2015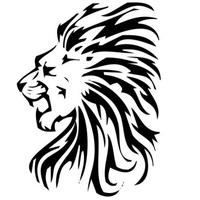 Very difficult and annoying task to do DB migration and set up new sever but Jad was able to do it and its great!
Very helpful and skilled at Ionic