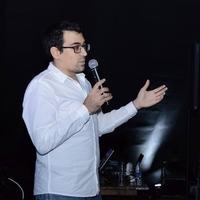 Jad Salhani
Full Stack Engineer. Expert in Mobile, Backend & SPAs
Beginner's Guide to Setting Up an Ionic project the Right Way
Ionic is a cross-platform mobile application development framework built on top of AngularJS. The framework provides components and tools that allow you to build cross-platform apps that will looks and feel very similar to native apps.
Testing Cordova Plugins
When you want to use a cordova plugin to access a certain functionality, always make sure to test your code (or any tutorial code) on a real device. Some...