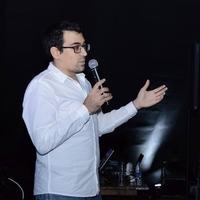 Jad Salhani
Full Stack Engineer. Expert in Mobile, Backend & SPAs
Github repositories
ionic2-qrscanner-example
Ionic 2 App Example using BarcodeScanner
ionic2-generator
Ionic 2 Generator for pages, components, services and much more
Beginner's Guide to Setting Up an Ionic project the Right Way
Ionic is a cross-platform mobile application development framework built on top of AngularJS. The framework provides components and tools that allow you to build cross-platform apps that will looks and feel very similar to native apps.
Average Rating
5.0
(63 ratings)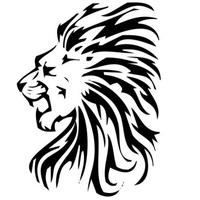 Good to work again with Jad. He's always figuring out the trickiest things to get the code working. Thanks!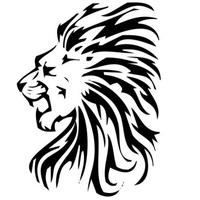 Thank you Jad! an other good session
Great session with Jad. A true expert and mentor. I will definitely hire him again!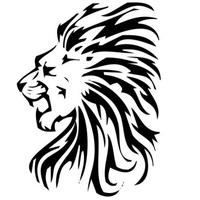 Even though Jad claim he didn't know NodeJs in depth he was able to help me with some AngularJS authentication and figure out the NodeJs back-end code to make it work on the front end.
Great mentor - great skills!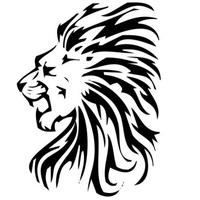 Jad was patient in helping me refactor a mix of Vanilla JavaScript and jQuery into beautiful AngularJs code.. Also Help me refactor google map service. Thank you!
Jad is very knowledgeable and was able to introduce me to a number of new tools which would assist me with managing my development team.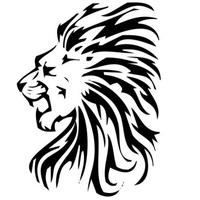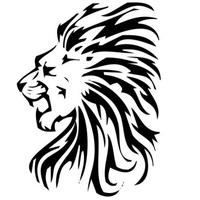 I was having serious issues with my command line and the Ionic CLI. Jad was able to make it work again and also helped me refactor some Angular Service to much better code. Thank you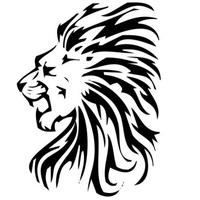 Jad helped me fixed some annoying CSS quirks that were not showing up on iOS properly and helped me re-write some code very fast and clear!
VIEW MORE REVIEWS