Jose A Dianes
Data Analytics & Visualisation - SW Engineer PhD - data.jadianes.com
Average Rating
5.0
(22 ratings)
Apr 2018
Jose is an expert when it comes to programming in R and Latex. He knows the high-level programming in R and Latex and is good at making understandable explanations to each code. His report is clear but with detailed explanation to each step supporting by clear and beautiful tables and plots. The report structure also arranges in a very efficient and professional way. I would highly recommend him to anyone based on his good writing and formatting style.
Jose is a really good mentor. He is so patient with my questions and fixes them immediately.
Jose was wonderful to work with! He ran my code and reviewed the data before our meeting and was great at answering my questions and to help me understand and better visualize my data. Thank you Jose!
I'm extremely pleased with all the work Jose has helped me with. Not only is he a great coder, he is also an excellent communicator who explains his work very clearly. He also maintained active dialogue with me throughout the entire project to ensure that he included everything I needed. I highly recommend him for both mentor sessions and freelance work!
Mar 2018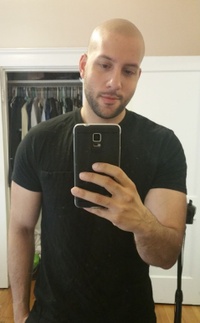 Extremely hard worker and talented programmer. Great for data vis.
Jan 2018
Jose is an amazing mentor. Not only did he help me with an assignment, he also made sure that I understood the reasoning behind the code and etc. I would not hesitate to contact Jose again for any help in the future.
He did an excellent job within minutes!
Jose provided excellent guidance throughout the development of my R code. He was patient and quick in replying to all my messages and requests, and did not hesitate to help when needed. I recommend Jose for anyone interested in a freelance job!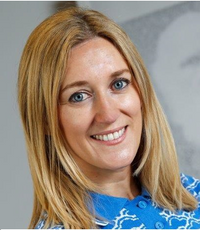 Jose is very knowledgeable and patient. He helped me with my R code. He has excellent pedagogical qualities. I will definitely work with him again.
Jose is professional and offered creative and knowledgeable insights to help with my programming investigation using R, as well as being a very friendly and willing to help guy as a whole.
Dec 2017
Jose is a talented programmer who provides expert guidance. He is patient with answering questions, and provides useful and efficient suggestions. I highly recommend working with him.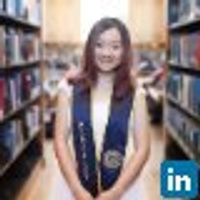 Jose can answer your questions in a timely manner and provides very great instruction. Clean and easy-to-understand codes. highly recommend! Great work. Very helpful.
Excellent help with tackling an asp site scraping questions! Addressed the problem completely with clear explanation.