Jacky Zhao
Software Development Engineer at Accenture
For every 15 minutes
Specialties:

Software Engineering, Data Analytics, Six Sigma, Statistical Analysis, , Business Re-engineering, Lean Manufacturing, Business Strategy, Process Automation, Decision Support, Quality Control, Project Management, Logistics, Operations Research.

Tools:

ASP.NET MVC, C#, Python, CSS (including bootstrap, foundation), HTML, Javascript (including jquery, angular.js, chart.js), SQL Server, Oracle SQL, MySQL, MS Access, RTD-APF, VB.NET, Crystal Reports, SAS, ProModel, Excel VBA, JMP, MiniTab, Visio, SAP.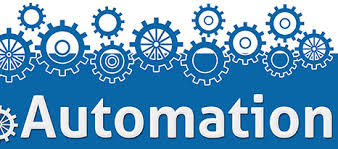 I will automate repetitive tasks on your computer
$800 - Other
Do you have annoying repetitive tasks that you'd like to automate away? I can write a Python script to take care of all your monotonous routines on your computer. Example include but not limited to: editing excel documents, moving/renaming files, scraping the web for keywords, sending emails, etc.