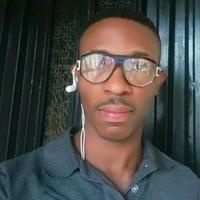 Enogwe Victor
Software Engineer With A Big Heart
$20.00
For every 15 minutes
Php/Javascript(MEAN, MERN, FAN)) Engineer, Ever Improving Polymath, Tenacious Autodidact, Always Gives Infinite Dedication To Task At Hand, Quick-witted, Ever Ready To Learn And Take Up New Challenges. I'd love to share my knowledge and love for software engineering with you.
17
JavaScript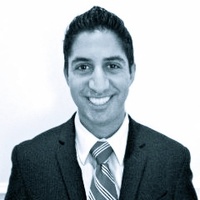 8
Node.js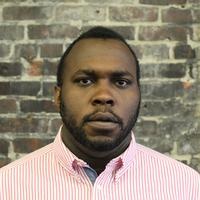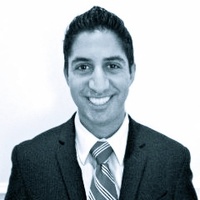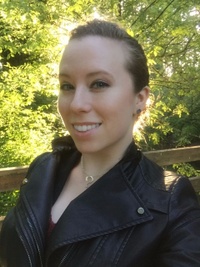 8
Html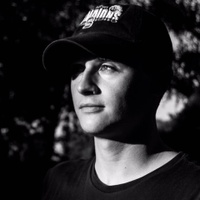 6
PHP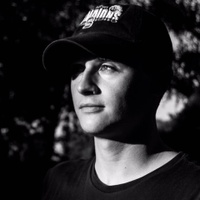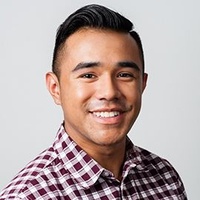 5
Css2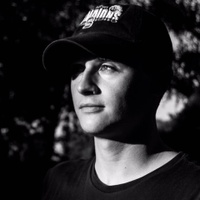 3
WordPress
3
AngularJS
Writing Your Node.js Apps Using ES6
Learn how to write apps on NodeJS with JavaScript using ES6.
Average Rating
5.0
(56 ratings)
Great help from Enogwe. Really, really knowledgeable and very helpful, incredibly patient too when I had to take a call from another client!! Would absolutely recommend him to anyone else looking for help with Reach apps (and even a little apache knowledge in there too)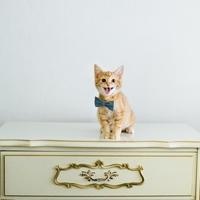 Solve my Wordpress problem in less than 5 minutes! Thanks so much for your help.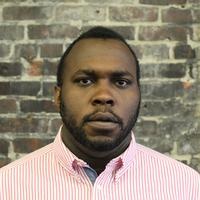 knowledgeable on the subject matter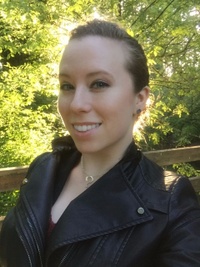 Enogwe explained the reasoning behind his instructions, and provided additional resources to learn more. He was patient, clear, and really went above and beyond to help me understand what I needed to do. I learned a lot. Thank you Enogwe!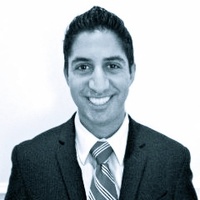 Enogwe was very helpful! He was able to answer all my questions in a very easy to understand way and made sure I understood before moving on to the next topic.
Quick work. Excellent to work with. Easy to communicate with. Would definitely use you again
He helped my project greatly! After he finished with my code, he was willing to explain what he did to fix my problem. Also, he gave me tips!
Victor is the real deal. Good guy, easy to work with and very knowledgable.
Good session. knowledgeable!
Awesome mentor really went a step further to help me. I was really stuck on a project and he went out of his way to explain everything thoroughly and didn't start the charged session until all the concepts and basics of the project were set up and explained. Would recommend him to anyone.
VIEW MORE REVIEWS