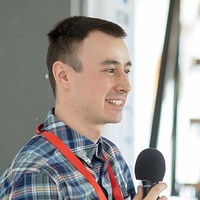 Ivan Shamatov
Lead Ruby/Rails developer with 8+ years of mentoring experience. 100% sutisfaction guarantee or moneyback.
9
Ruby on Rails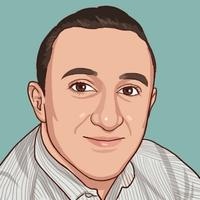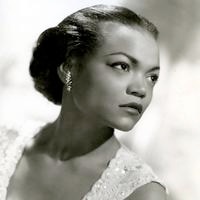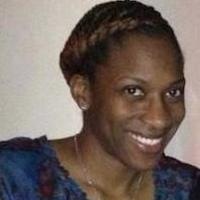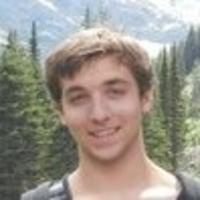 7
Ruby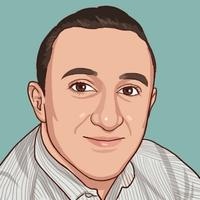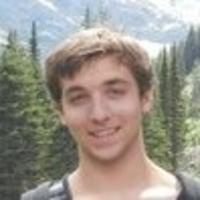 4
Postgresql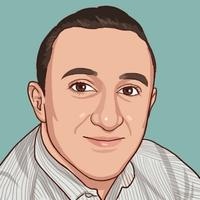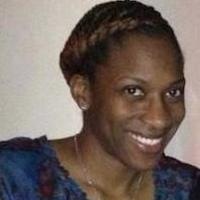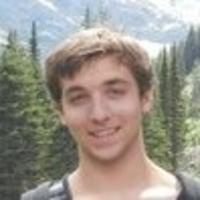 Github repositories
sinatra-soap
Adding ability to sinatra to work with soap
Average Rating
5.0
(37 ratings)
Knows the subject very well. Very friendly. Knows two languages so can do search faster on multiple sites. Would recommend!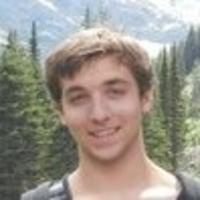 Super helpful and wise! Thank you, Ivan.
Ivan is simple to study with. He's not just helping with the code, but gives you extra material for your own studying! Everything he showed to me makes so much sense and it's very simple to understand.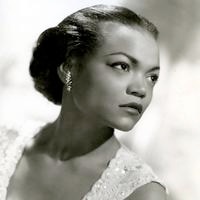 Ivan was very helpful and helped point me in the right direction.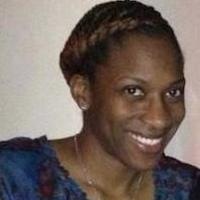 OMG, really, really great at showing debugging and the steps one need to think about.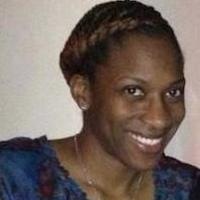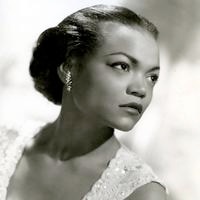 Ivan was extremely helpful. He helped me understand a few basic concepts with Ruby on Rails and Javascript. He also helped me understand there were two parts to my issue, one that involved Rails functionality and the other was a job for javascript. I would definitely use him again.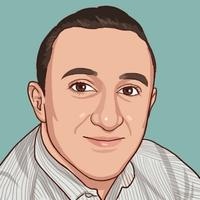 Ivan is knowledgeable and clearly got the problem solved.
VIEW MORE REVIEWS