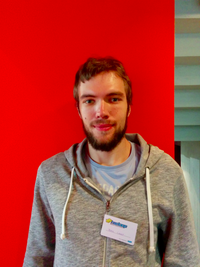 Ivan Savin
Python Developer at IPONWEB
I use Python in my every day life for many years. I've developed dozens of web-services in Django, some in Flask, some in Tornado and using aiohttp. I also use Python in machine learning and I'm familiar with most popular modules that are used for it. I'm also a mentor at local university and help students to develop their own projects in Python/Django.
Rdbms
- 8 years experience
I have a good experience both in production usage of relational databases and teaching it. I can help with composing complex queries and optimizing existing ones. I also can help modeling data using ER model and converting it to a physical scheme in the DBMS you need.