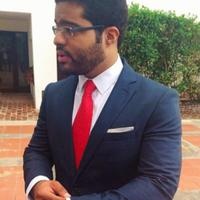 Ivan Olivero
Friendly WordPress expert, 7+ years of experience
Average Rating
5.0
(55 ratings)
Mar 2018
Straight and to the point.
Feb 2018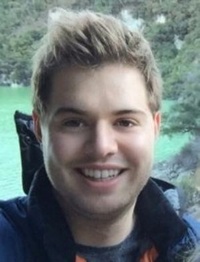 I am very grateful to Ivan for his support and expertise in the rush to get a WordPress site live. Ivan has been committed to getting things right for our users, as opposed to 'just fixing it'. He is friendly, very competent and communication is a breeze. Many thanks, Ivan - and it goes without saying that I would recommend him for any project that you might need support with.
He knew the varnish I needed him to know. He rocks... quick... responsive... THE MAN
Jan 2018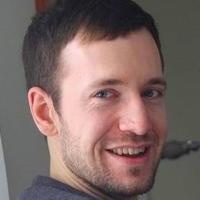 Ivan is great. Anything wordpress related, look no further. He's your man.
Ivan created exactly what I had in mind. Responsive and easy to work with. Would hire again.
Dec 2017
Great, quick, insightful, and had some time to debug additional issues
Oct 2017
Reliable and professional!
Absolutely fantastic! Totally recommend Ivan to all. Great communication, achieved everything we wanted and was fast and efficient. Will certainly be using Ivan again for all our customization and code requirements! Thanks again Ivan.
Sep 2017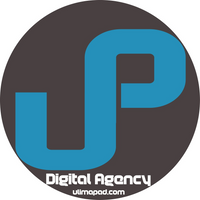 Ivan, in the midst of torrential hurricanes managed to come through for me. Fantastic service!
It was great working with Ivan. He responded quickly, and was able to ask the right questions of me to understand what I was trying to do. He was then able to show me the correct code as well as explain how the code was working. I will definitely keep Ivan in mind for future help.
Excellent. Was able to hjelp me even without taking control of my computer. Impressive.
Ivan was really helpful in fixing my wordpress issues for my website. Despite going significantly over the hour he charged me for one which was much appreciated. Definitely a long term mentor for sure. I highly recommend him, thank you Ivan.
As always, really quick to respond, great quality work and a pleasure to deal with!