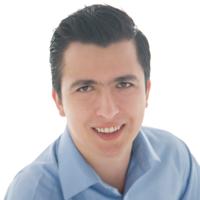 Isaac Eduardo Krauss Moreno
Average Rating
5.0
(17 ratings)
Mar 2018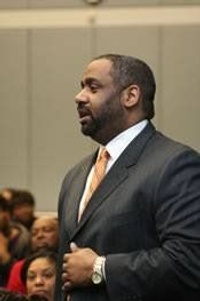 Great session to kick off this process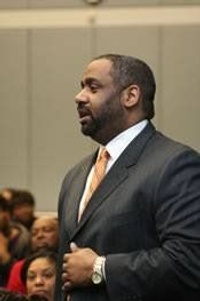 In reviewing the proposed solutions to a multi-layer design in creating a system with lots of moving parts, I am very pleased with the decisions & progress we're making.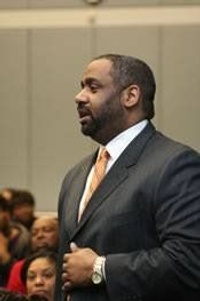 Issac knows his business - period!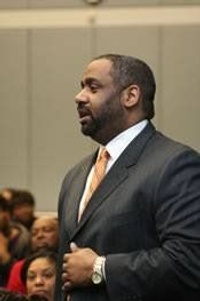 Outstanding resource for solutions and help with design in addressing a multi-layered coding design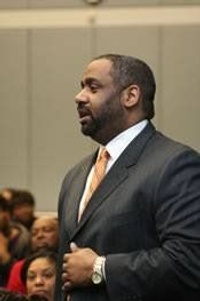 In proposing solution to seemingly conflicting elements of coding design, Isaac has been excellent and insightful help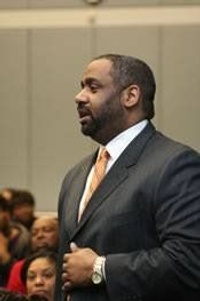 Isaac is an outstanding programmer. He is indispensable in helping me working on a multi-layered coding design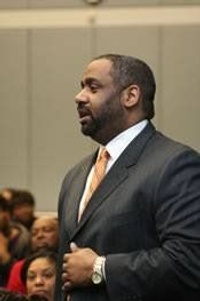 Excellent and insightful help in addressing a multi-layered coding design
Feb 2017
Isaac is very helpful and knowledgable about Sharepoint. He is extremely concerned that you are not wasting your time with him. Highly recommended
Dec 2016
I had a quick question, he had somewhere to go but he took the time to help me for a few minutes.
Nov 2016
Isaac was absolutely incredible!!! He was detailed, patient, knowledgable and literally the best tutor I have ever had in my life. I can not say enough good things. He was helping me with configuring Sharepoint on Windows Server 2012 on a Virtual Machine so I had a lot of downloading to do of different things. He was patient, allowed for things to download, and helped in the most professional and thorough manner possible. He is obviously a man of good moral character as well. If something was downloading and we weren't doing anything educational or if we ran into an unexpected issue that would take up a lot of time he would pause the session so that I wouldn't be wasting my money. That is so respectful for someone to do and I have never had a tutor so considerate of my time and money. I will definitely go back to Isaac again if I ever need anything. He helped me for such a long time and did not stop until I had my work done! Thank you Isaac!
Very helpful! Isaac knows his stuff and found the best way to solve the challenge at hand! :-)
Dec 2015
Isaac was VERY helpful and solved my issue very quickly! Thank you Isaac!