Freelance iOS Developers Available for Hire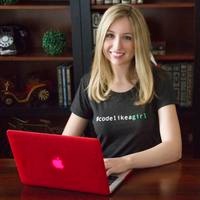 Hire Now
Research and Development at Media Labs at Comcast NBCUniversal
I learned Objective-C and Swift by reading a book and watching YouTube tutorials. Last year, I took an independent study, where I created a game called Where's Pierre. The game centers around a balloon who is lost from his owner Pierre. In this trivia and endless runner adventure, the player, as the balloon, must go through a series of countries and collect "hint" letters to find Pierre once again! Last year, I created VC++ Student Developers, a student-run organization where designers, programmers, and entrepreneurs come together to make things they are passionate about. As the Co-Founder, I'm responsible for leading multiple projects, including websites, mobile apps, and games. I am also the Director of

iOS

Development for VC++, meaning I specialize in working with several small groups t...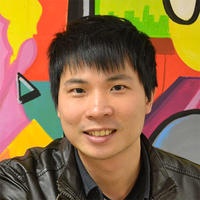 Hire Now
Fullstack Engineer (Web/Mobile/API)
iOS development in Swift (two production apps in the App store) Contributor of: - https://github.com/chien/CKImagePicker - https://github.com/kitasuke/PagingMenuController
Hire Now
Fullstack Engineer - Python/Flask/iOS/Web - Good at debugging in general
Fullstack Engineer - Python/Flask/iOS/Web - Good at debugging in general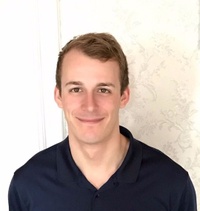 Hire Now
100% remote iOS Software Engineer, ex-googler ex-appler.
Full time

iOS

engineer for over two years, been learning

iOS

and software engineering since age 13. Well, software,

iOS

since it came out, which was high school for me. I have launched, shipped, and maintained applications on the Apple App Store while

iOS

versions 6, 7, 8, 9, 10 and now 11 have been the latest. I have both published my own applications and helped others, and I love to write about

iOS

development and the quirks we see every day.
Hire Now
Senior Fullstack Developer. Ex-IBMer
I have made several native Apps using Xcode in the past few years. I am familiar with Object C and Swift, auto layout.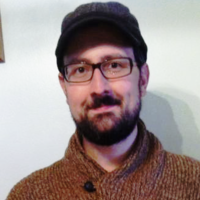 Hire Now
Nearsighted Visionary
I'm a professional Xamarin developer, certified by Xamarin itself (now part of Microsoft), with over a dozen apps in both the app store and the play store... some native, some Xamarin.  I've written apps in Objective C and Swift, for iOS, and in Java for Android, but switched to Xamarin when it was first released because it's so much better.  I have over 10 years experience in full-stack mobile software development - I've led teams of developers (from 2-16) through conceptualization, design, build, and deployment, through to support and incremental version updates as required. I started my career as a video game developer, and later lead programmer... I wrote C++ code for several Xbox 360, PS3, and PC games. I've also written 2 full books on programming, and have contributed articles ...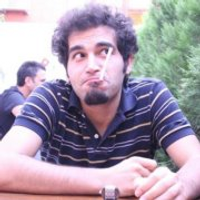 Hire Now
Mobile developer specialized on iOS
Launched more than 10 apps. One of those apps is the largest dating network in Turkey. I also have built my own dating/gaming platform in iOS.
Hire Now
Full Stack Engineer: iOS and Backend
Created and maintained several iPhone and iPad apps and published them to the App Store. I've lead teams of

iOS

developers. I have created various open source projects, Nocilla being the most popular with 1800 stars. I've been invited to speak at many international conferences like UIKonf, NSSpain or AltConf to name a few.
Hire Now
Javascript Developer
I have 3+ years experience working at various companies working with various technologies and frameworks. I have a good attention to detail and providing a great User Experience is a priority for me on any project.
Hire Now
Full stack developer with apps in both the App Store and Google Play. Always looking to help publish another app.
Written many

iOS

apps that have been published to the App Store, from

iOS

5 through

iOS

10.
Are You an
iOS
Developer?
Get paid while making an impact. Become a Codementor for the next wave of makers.
Apply Now