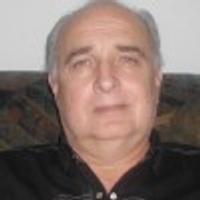 Senior Full Stack web developer | Sysadmin
Average Rating
5.0
(43 ratings)
Apr 2018
very helpful! His ability and willingness to point me in the right direction, let me work on items until I was ready for him to guide me on the next step in a separate session was cost efficient and greatly appreciated!
Ioan was extremely helpful with answering my questions and assisting me with my project. I look forward to working with him again in the future as opportunities allow!
Very knowledgeable and solved my problem right away.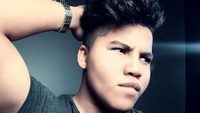 Ioan does so much for me it's unbelievable, great guy and excellent coder.
This is my second time to use Ioan. I can't say enough good things about how helpful he was on my project. My wordpress issue was deep and he was able to jump right in and solve it within a half hour.
Awesome mentor. He was quick and explained to me what was going on in terms I could understand. I would definitely use this mentor again in the future.
Fantastic support and very helpful!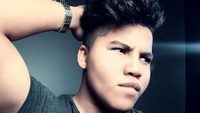 Always there for me, I don't trust any mentor like how I trust Ioan
Very helpful. Took care of my issue super fast and was very knowledgable on wordpress as well as the hosting issues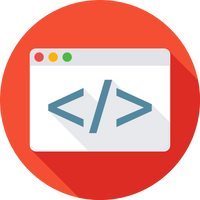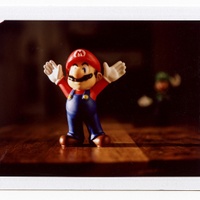 Ioan was extremely patient while working with me to research the best way to implement a solution. Highly recommend him.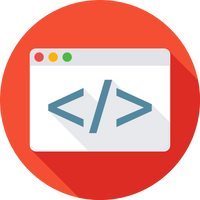 Thanks again for the help!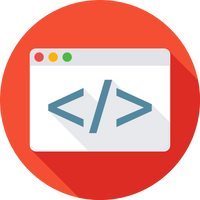 Thank you! Did great job.
Yet another great experience, Ioan completely understood what I needed and was very efficient in solving the problem!