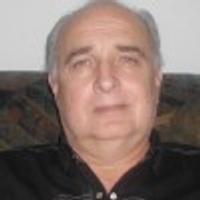 Ioan Pokorny
Senior Full Stack web developer | Sysadmin
$30.00
For every 15 minutes
I am a Senior Full stack web developer and SysAdmin. I have dedicated my past years in CMS platforms, extending and improving them. I am an expert in Wordpress custom development, Shopify, magento, drupal and Craft. I am an expert in PHP, HTML5, CSS3, JAVASCRIPT, AJAX, JSON, API's. I am a web security specialist and speed optimizer. In addition to everything mentioned above I have great visual assets do design and customize responsive and fluid designs. My ultimate goal is exceeding customers expectations, and I don't stop until I reach that.
Sofia (+02:00)
Hungarian, Romanian, English
8
PHP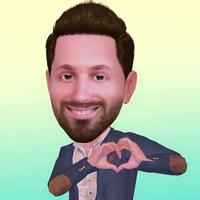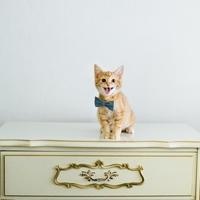 8
WordPress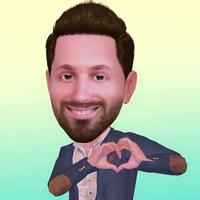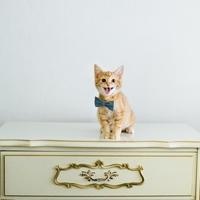 6
Database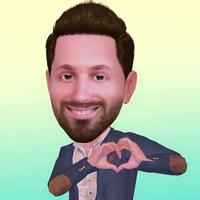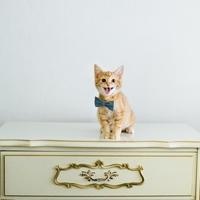 5
MySQL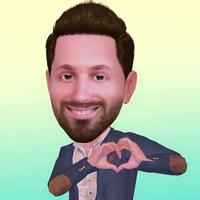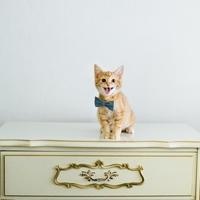 4
SQL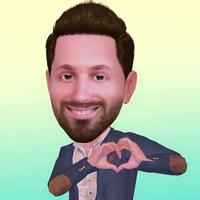 3
HTML5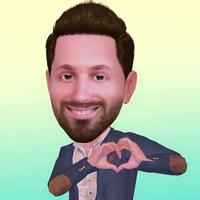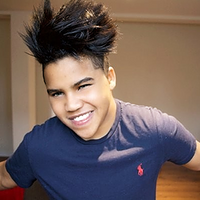 Average Rating
5.0
(53 ratings)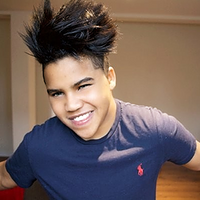 Even when Ioan was sick he met my deadline and finished the work. He's a great guy and excellent coder.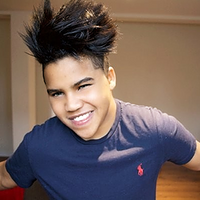 Ioan is as usual quick, productive and amazing. He's literally a Guru.
great guy, fast and very helpful!
Ioan was great! Super professional and got the job done fast and efficiently. I would definitely recommend him!
Great Experience. Solved my problem and took my questions off the clock. Highly recommended!
Loan knows his stuff. You can trust him to pull out all the stops and resolve your issue in little time. He's my go-to guy for all things Wordpress.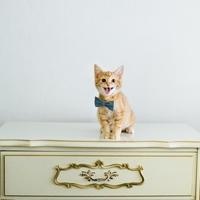 Ioan was a fabulous mentor and helped me learn a huge concept today about working with dates and times in Wordpress. I have been working on this problem for more than one day and he helped me solve the issue in under 15 minutes.
Ioan was a lifesaver for me, sorted out an issue that was taking me forever to get to the bottom to. I would highly recommend working with him!
He's definitely your go-to man for all things Wordpress. He's very knowledgeable with the CMS and is super patient, as I requested to implement his code suggestions rather than have him do it for me. He fixed my issue in under 10 mins. I cannot thank him enough.
very helpful! His ability and willingness to point me in the right direction, let me work on items until I was ready for him to guide me on the next step in a separate session was cost efficient and greatly appreciated!
VIEW MORE REVIEWS