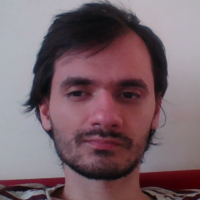 Developer. Technologist. Entrepreneur.
What is the next technology you want to try on production?
Elm, Go, and GraphQL are some our favorite new technologies. What technology are you eager to try on production? Join the discussion now!
6
Tabs v/s Spaces: An analysis on why tabs are better
Tabs v/s Spaces. I am sure you have encountered this dilemma in your coding career time and again. I prefer tabs. There are some people who prefer spaces instead. Today I would like to discuss why tabs...