Find a mentor

Web Programming

Mobile App Programming

Programming Languages

Data Science /Engineering

Database /Operations

Others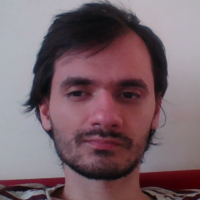 Developer. Technologist. Entrepreneur.
For every 15 minutes
In my interactions with development partners, contractors, co-workers, I have the habit of review every single line of code I can that interacts directly with my project. As a result I read, understand, debug and fix foreign code all the time, and will be able to solve your problem and help you form a stronger understanding and intuition about improving your project. Former software engineer at Skype, currently involved in several startups in Prague, Czech Republic.
4
HTML/CSS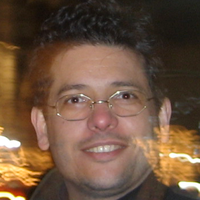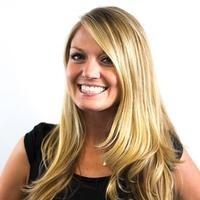 3
Node.js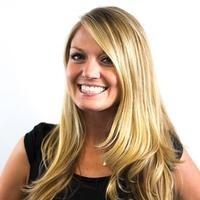 3
JavaScript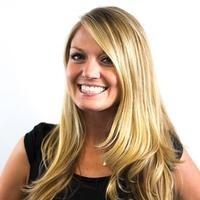 Average Rating
5.0
(27 ratings)
Very helpful, we looked at Node, React and CSS issues.
Great, we looked at threat modelling and security issues as well as discussing general structuring of web applications.
Great session, Ioan explained some machine learning concepts very well and looked at some SQL issues.
Thank you very much Ioan for your help and precious advise to my project. I am looking forward to work with you again. All the best.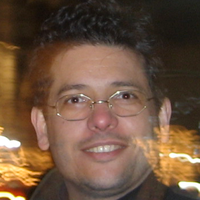 Good start, but the work will be done offline, so that will be where the comments will matter (when the work is done). The purpose of this session was just to get started. As always, a very pleasant and professional interaction.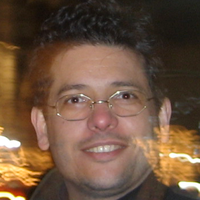 This was somewhat of a tricky problem, but Ioan came through and managed to solve it - the code now compiles to 100% with zero errors! Ioan genuinely tried to make the most of the free first 15 minutes to solve the problem (we closed the session after that so that I could continue on my own). In the end I was not able to solve the problem with just the initial "kick-start" from Ioan, so I came back to him for more intensive help and he was able to solve the problem off-line in a very reasonable amount of time (less than what he estimated). I am very pleased! Thanks, Ioan!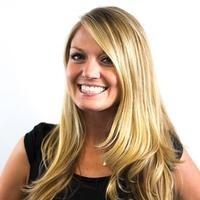 Great session again! Helped me with my project quickly and solved my problem. I am so appreciative of this website and I am happy I have a contact to ask questions. Going to school in an online environment I don't have a support system to help with projects, I now feel like I do with code mentor and loan!
VIEW MORE REVIEWS