Freelance Intel Developers Available for Hire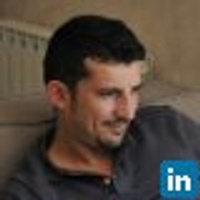 Hire Now
Freelance Intel developer in Dallas, United States
Generalist Video game programmer
Demomaker on 16/32-bits computer, video game graphics network gameplay tools programmer on AAA titles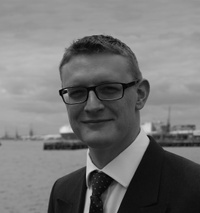 Hire Now
Freelance Intel developer in Cambridge, United Kingdom
PhD in Fluid Dynamics. Experienced developer in MATLAB, python and Flask, with experience ranging from startups to heavy industry.
A test-driven developer with strong background in data visualisation, computational geometry, optimisation and an increasingly strong machine learning skill set. I also have the attention to tedious detail required to create logically structured, swagger compliant, intuitive and well documented APIs and web services :)
Hire Now
Freelance Intel developer in Petaluma, United States
CS and HW Instructor at Make School, Cofounder at IOT Inventor
30 years of experience developing commercial software, six years as a startup entrepreneur. In my career I've implemented software beginning with custom medical finance business applications, recalculation internals of Lotus 123 and Quattro Pro spreadsheet recalc engines, custom graphics chips and processors, ultra secure PC technology... My experience ranges from shrink wrap self service applications to system software and OS's, virtualization, file systems, network stacks, platforms, development tools, languages and frameworks and various types of custom application development. I develop across Windows, Linux, iOS/OSX and Android NDK platforms as well as on embedded systems on Atmel, Microchip, SiliconLabs, TI and ARM based platforms. I also design embedded system hardware and am ex...
Hire Now
Freelance Intel developer in Islamabad, Pakistan
C, Node.js, Python, VoIP, Network, Media Developer
Experienced System Architect with a demonstrated history of working in the computer software industry. Strong engineering professional skilled in Layer 7 Dispatchers, Protocol Stack Development, Diameter, Radius, Session Initiation Protocol (SIP), Media Servers, C, Python, Node.js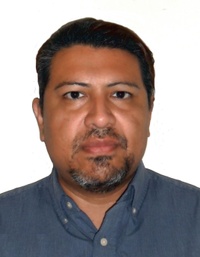 Hire Now
Freelance Intel developer in Tijuana, Mexico
Database Developer & Designer for industrial environments and web applications
I am an experienced engineer with focus on global operations and solutions on data base, php and .Net for starups and industrial environments. From the venerable DOS to the fancy Windows 10 I have managed many environments and programmed not only PCs, Services and vertical applications but devices and micro controllers too.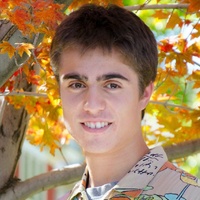 Hire Now
Freelance Intel developer in Ashburn, United States
Joseph Johnston
Hire Now
Freelance Intel developer in Bhubaneswar, India
Full Stack Developer
I am a programmer with many years of experience. I am highly experienced in PHP, JavaScript, and HTML/CSS with a strong knowledge of MySQL, MongoDB, Redis, Solr, WordPress, Node.js, Cordova, Linux, and Git. Writing efficient code for great product is his ultimate goal. My passion for development has allowed me to help many students and clients to turn their ideas into scalable products.
Are You an
Intel
Developer?
Get paid while making an impact. Become a Codementor for the next wave of makers.
Apply Now