Go & Node.js & React expert. CTO & God level patient mentor with 20+ years of experience.
For every 15 minutes
From now on, I'm only accepting requests for Go language. If you're interested in learning Go Language, I can train you. But, I'm no longer available for solving your product/project problems. Please only message me if you're interested in the training. Thank you. --- Hey there! I've been creating applications for 25+ years, and I love teaching. Your skill level is not important to me. You're a beginner, intermediate or expert developer. No problem. We all are junior developers for a lifetime, always learning. I can teach you how to pick up a new skill, or upgrade your existing skills or update you on the latest technologies. I would be delighted to mentor you also on how to develop yourself and your career, or the books you should read, the courses you should take, etc. If you're trying to create a product for your company or your startup, I can guide you on how to make it a reality. Which technologies you need, how to learn them, how to apply them. You'll be building your products or MVP in no time. I'm a scalability and web apps expert. I've broad experience on testing, coding and architecting scalable web apps, creating new products, giving advice on how to build scalable products. **My brief history:** 2016... Go 2013... Node.js, React, React-native, Redux, Functional Programming, RxJS... 2005... Java, Ruby, Ruby on Rails 2000... .Net 1990... Assembly, C, Basic, ASP, PHP, Javascript, HTML, CSS **Do you want to learn free coding advice from me? Follow me on twitter:** http://twitter.com/inancgumus
5
Node.js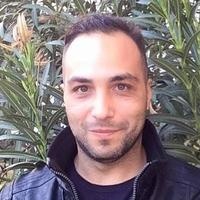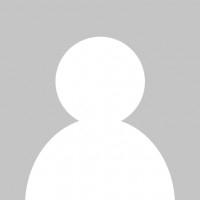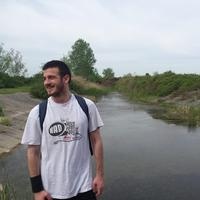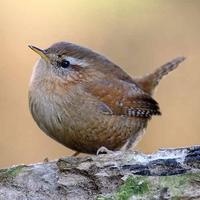 3
JavaScript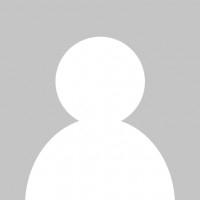 Github repositories
rahedo
🛫 Painless deployment to Heroku for Ruby on Rails
react-native-expo-toy-app
Quantum chatting app UI with React Native with Expo
Go Variables - A Visual How-to Guide
Easily understand Go variables with visual examples.
Understanding Go Packages
A comprehensive series of posts to introduce you to Go Packages.
About Go Language — An Overview
The post talks about the current Go ecosystem and the language's overview. As well as its advantages and disadvantages.
VIEW MORE POSTS
Average Rating
5.0
(18 ratings)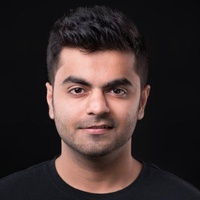 Great help and explained everything easily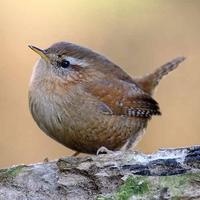 I am very grateful to have met a mentor like Inanc! He gives practical and time-tested suggestions to build my career path. I look forward to becoming a true programmer with Inanc's mentoring.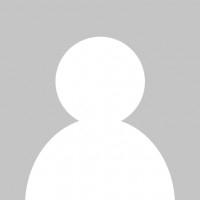 Really enjoyable to talk to and very helpful with JavaScript TDD!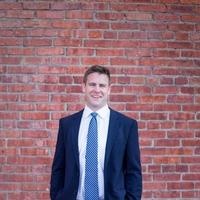 For the past 6 months or so on Codementor, this was the most efficient, effective session I've had. Not only did Inanc quickly address my bug, but he was informative and patient.
He is able to understand what I was looking for. Precise and to the point.
Excellent Mentor. He gave me the whole perspective didn't just solve my problem,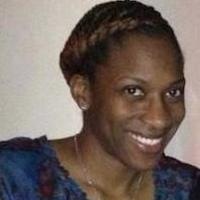 Learned a lot and cleared up some of my thoughts.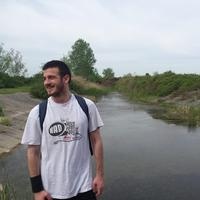 Inanc was very helpful and go really into details. Goes direct to problem solving and also explain how things works very clear.
Inanc went above and beyond when helping me with my issue. Not only was he a subject matter expert but also showed extreme patience when dealing with me, a relative beginner. It took us a while to get through the issue, but he never gave up.. would definitely hire again and recommend others do the same!
VIEW MORE REVIEWS