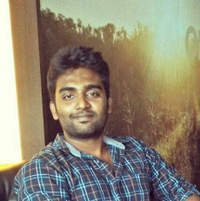 Bhargav
Average Rating
5.0
(305 ratings)
Jan 2018
Wow - I'm a very satisfied customer of Bhargav! He went above and beyond what was required. He is a great listener and was able to understand the issue I was having, diagnose the problem, and recommend a solution very quickly! Though unfamiliar with the third-party library I was using, he got up to speed in minutes where it had taken me weeks. He was very sensitive to our time together and was most concerned about getting the problem resolved as quickly and efficiently as possible. He will be my go-to for all future issues I encounter. Highly recommended! A+++++
Aug 2017
Bhargav is a very good developer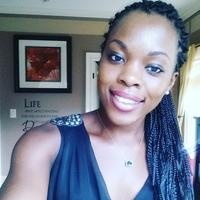 Bhargav is a fantastic mentor who knows React and Javascript inside out. He was able to help me with an issue I've been having for days in a very short period of time. I highly recommend him.
Jun 2017
Very helpful and knows redux and react very well.
May 2017
Bhargav was extremely helpful and was able to patiently walk me through all the projects issues. I appreciate his calm demeanor and willingness to explain the reasoning behind his coding choices.
Apr 2017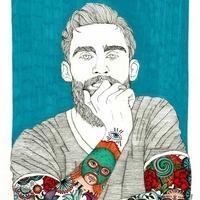 Bhargav has deep understanding on webpack 1 & 2. Great mentor.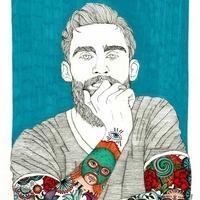 Bhargav has good understanding on ng-2, he helped me understand the basics of it.
Bhargav was very helpful and knowledgeable! It was very impressive how quickly he picked things up and came up with a solution.
Mar 2017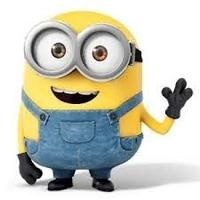 I can't say enough how happy I am with Bhargav. He knows his subject every well. Super fast and solve my problem quickly. He is one of the best mentor here. Highly recommended.
Very experienced, a pleasure to work with.
He is very good at explaining the fundamental concepts while taking a deep dive into the advanced stuff. Awesome stuff!!
Very professional and extremely helpful. You are a life saver !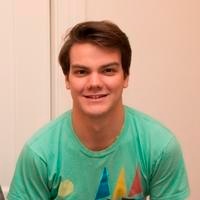 Barghav very quickly understood my problem/question and was able to answer within the first few minutes. We then talked more generally about some concepts I was struggling to understand. I highly recommend him!
Feb 2017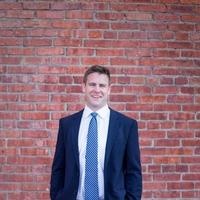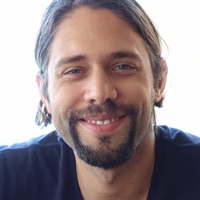 Bhargav was excellent! He helped me in 20 minutes with an issue I had since 2 days. I highly recommend Bhargav to help you to debug some application.